How To Turn Instagram Into A Profit Machine
Attend my [free] training]
Learn my biggest secrets that will have 1,000's of fans hitting 'follow'... and then, BUY!
No need to wait - watch on demand now!

I get it, you want to stand out from all the others in your niche, and build a legen...wait for it...dary - A legendary and profitable Instagram. But you want to do it so you can gain more freedom with the people and things you love...not lose it (because what a lonely drag!). And let's be honest. It's tough when the algorithm seems to be ever throwing you curve balls. How do you even keep up? Babe, I've been doing this thing a long time and I've finally cracked the IG code. I did the hard part so you can go straight to having fun and living the life you've longed for! Because being a workaholic ain't my end game!
SPOILER: Contrary to popular belief - you don't have to change a thing about yourself or your life to make this work (other than getting more of it BACK!). You already have everything it takes to make it happen.

here's what I'll be teaching you on this free training
got some more questions? No worries! I have answers!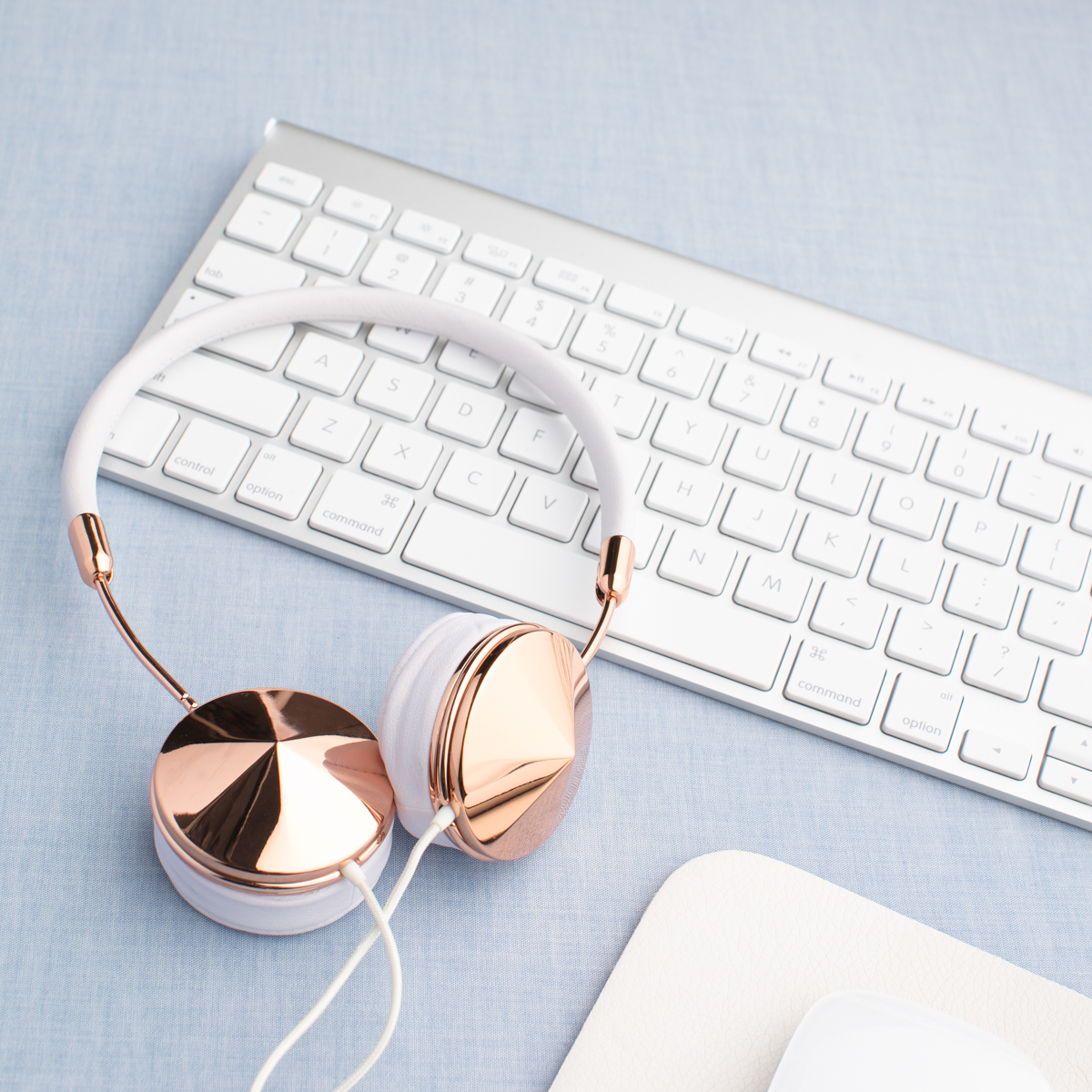 i want you to be one more success story! Confidently saying...
Mikayla gained 700 followers in 2 weeks
So I've been implementing Kelsey's method consistently for almost 2 weeks now (started on March 25) and I've grown my account by nearly 700 followers!! #win!
Rachel went from 3300 to 7500 followers in 6 weeks
"I've added 1,392 new IG followers and 107 new email subscribers in the last 30 days. What changed? Every single one of my Instagram posts is now a story that ends in inviting my followers to download my opt in freebie."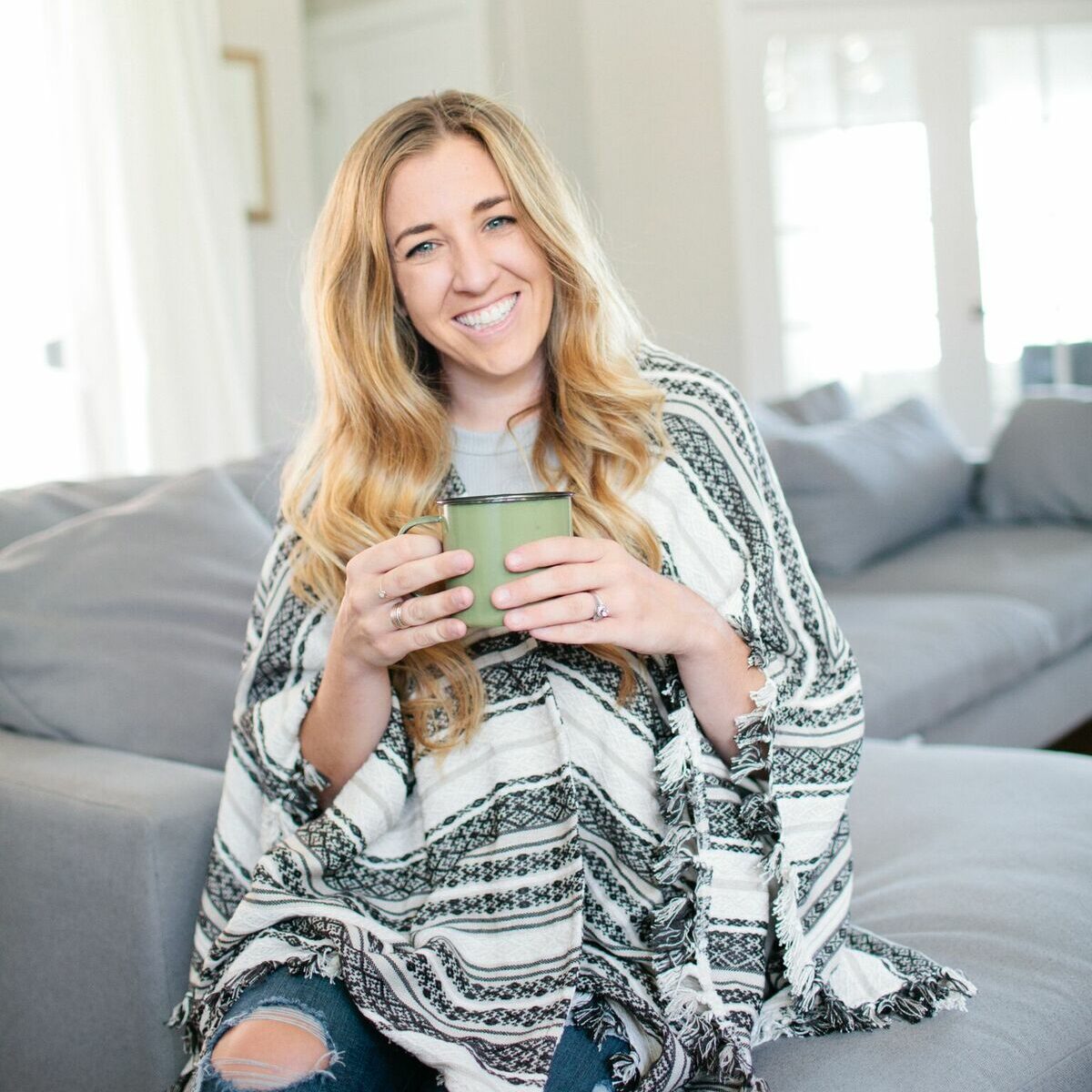 Kelsey is creative and marketing strategist who is passionate about equipping entrepreneurs to build their business, grow their platform and steward their influence.  It is her mission to help women to turn their dreams into profitable ventures that can allow them to live with both freedom in their finances and their time. Kelsey wholeheartedly believes dreams are worth pursuing and loves walking alongside women to bring their visions to life in a tangible way!

Let me walk you step by step through my simple strategy where we'll grow your audience and get your loyal fans to take the next step, click on your website, and become clients.
Where do you want to get to? If it's where I think...then don't let fear stop you from getting there.

Learn to use Instagram with purpose!
Okay, you convinced me.. I'm in!